Knives Out is one of the biggest surprises this holiday season as both fans and critics are raving about it! Here are the best Knives Out quotes to help you solve this murder mystery. Whether you're an amateur mystery solver or a professional detective, these Knives Out movie quotes will make you laugh or put on your sleuthing caps.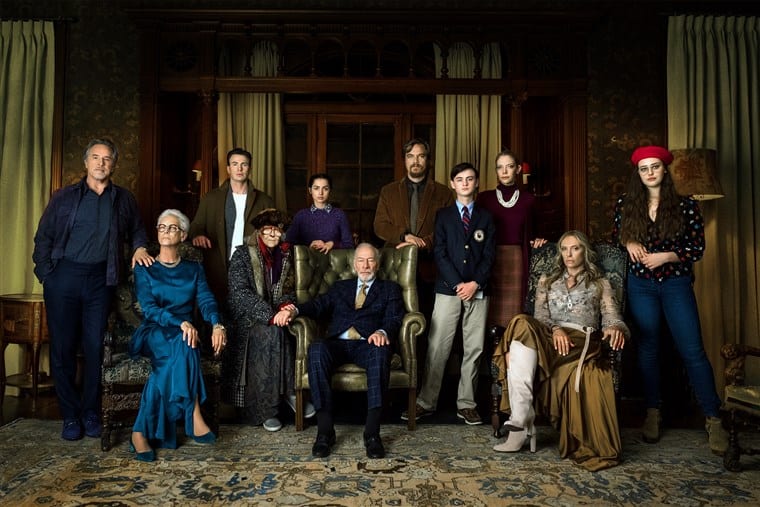 Best Mystery-Solving Knives Out Quotes
If you've seen Knives Out, you must love a whodunit. Some of these Knives Out quotes may have helped you solve the mystery ahead of time or maybe you're wondering what you missed. There are some fantastic one-liners from Benoit Blanc, played by Daniel Craig.
Knives Out is a 2019 murder mystery comedy written, produced and directed by Rian Johnson. Described as a modern take on the whodunit murder mystery genre, the film follows a family gathering gone horribly awry, after the family patriarch's death leads a master detective (Benoit Blanc) to investigate.
Benoit Blanc: The family is truly desperate. And when people get desperate, the knives come out.
Benoit Blanc: You all love twisting the knife into one another.
Marta: Just the thought of lying makes me puke.
Great Nana Wanetta: Ransom, are you back again?
Ransom Drysdale: We've got to do this more often.
Benoit Blanc: This is a twisted web, and we are not finished untangling it, not yet.
Benoit Blanc: I suspect foul play, and I have eliminated no suspects.
Benoit Blanc: Let's back it up.
Ransom Drysdale: That's some heavy-duty conjecture.
Benoit Blanc: There is one guilty party behind it all.
Benoit Blanc: You make a pretty lousy murderer.
Benoit Blanc: Something is afoot with this whole affair, I know it, and you do too!
Benoit Blanc: I think you have something you want to tell me.
Benoit Blanc: In for a penny, in for a pound.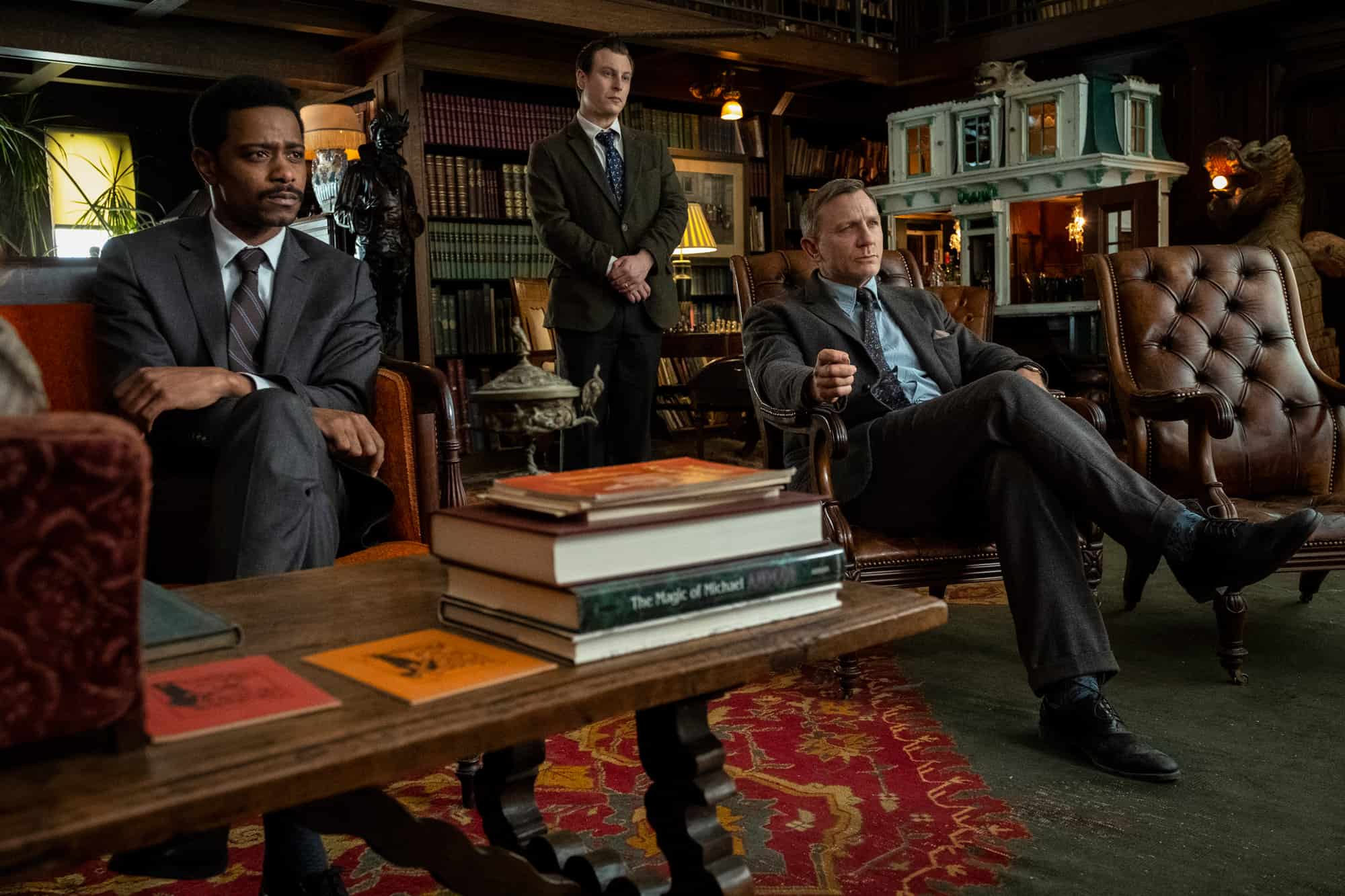 Funny Knives Out Quotes
Some of the best quotes in Knives Out are the ones delivered with a dry, snarky sense of humor. And there are plenty! You can't help but have a love-hate relationship with the Thrombeys.
Detective Elliott: How was it?
Linda Drysdale: The party? Pre my dad's death? Oh it was great.
Joni Thrombey: [to Blanc] I read a tweet about a New Yorker article about you. You're famous.
Benoit Blanc: Ladies and gentleman, I would like to request that you all stay until the investigation is completed.
Linda Drysdale: What?
Joni Thrombey: Can we ask why? Has something changed?
Benoit Blanc: No.
Joni Thrombey: No, it hasn't changed, or, No, we can't ask?
Ransom Drysdale: What is this? CSI: KFC?
Detective Elliot: Look around. The guy basically lives in a clue board.
Benoit Blanc: All of them lied to me.
Ransom Drysdale: This is stoopid, with two o's.
Trooper Wagner: Have you seen her Insta? She's an Influencer!
Benoit Blanc: And a little bird has told me, how should I put this delicately? You have a regurgitive reaction to mistruthing.
If you have any favorite Knives Out Quotes that I missed, please drop them in the comments, so I can add them to the list! And if you're wondering if you should bring kids, check out my 'Is Knives Out kid friendly' movie review.
For more favorite movie quotes:
Best Star Wars: The Rise of Skywalker Quotes
A Beautiful Day in the Neighborhood Quotes