Thanksgiving in 2020 is looking different this year. Normally we gather together with friends and family and stuff our faces. Since many can't be together this year, hopefully these funny 2020 Thanksgiving memes will make you laugh. They sure gave me a chuckle.
Funny Thanksgiving Memes 2020
These are some of the best memes about Thanksgiving I could find on the internet. I'm thankful for the internet to provide funny memes that I can send to people. And some of these are so very true.
And you thought it was going to be politics.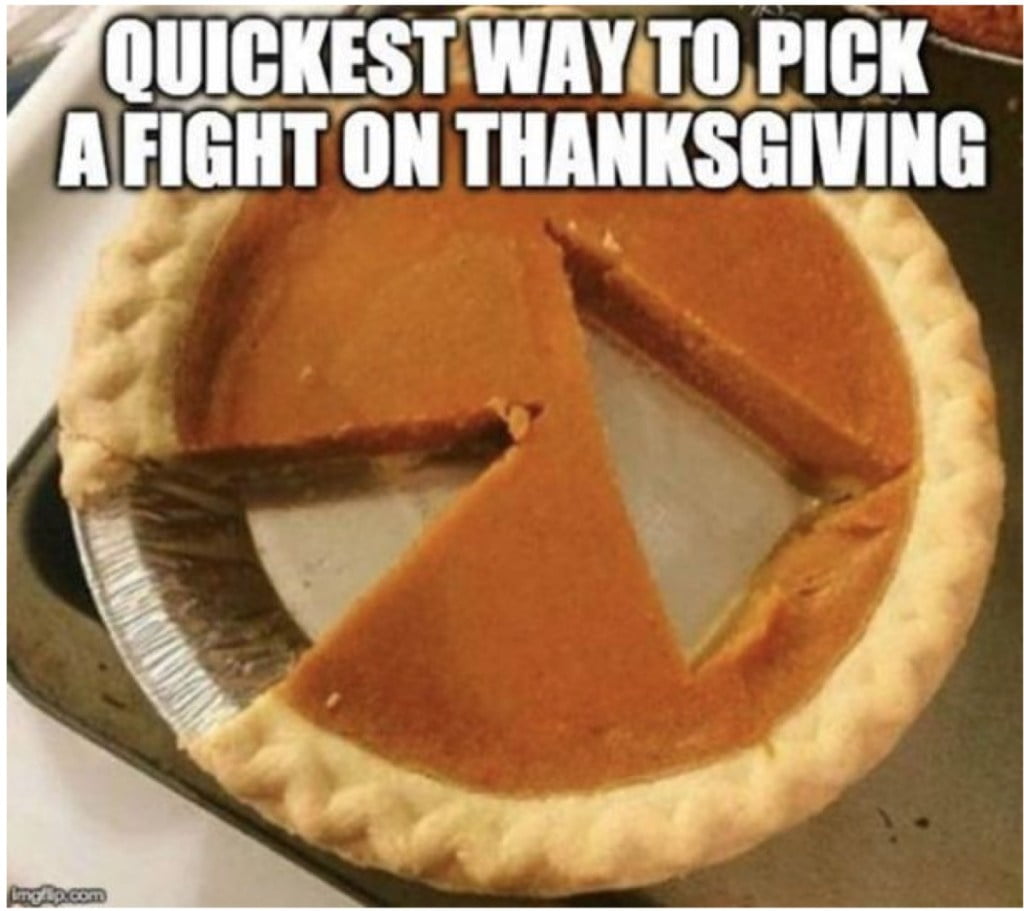 Welp, Sorry, it's 2020.
Mashed potatoes all day, every day.
You know something's up when the unfriend button is hit!
It me.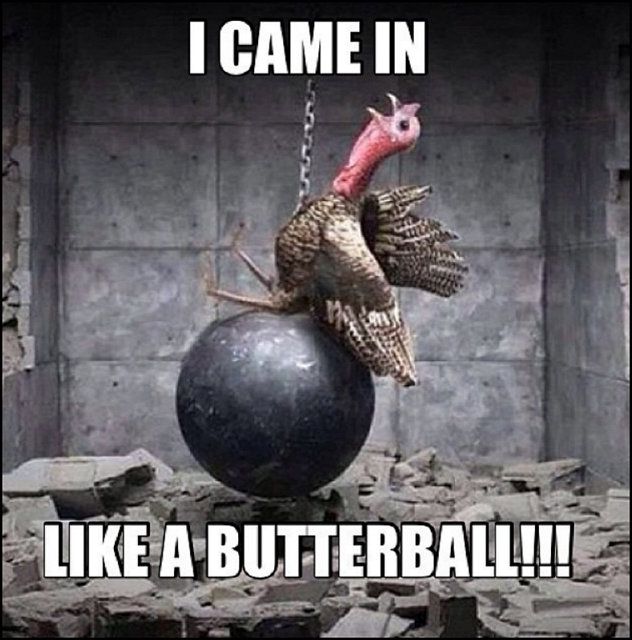 Can I get one of these for after dinner?
For those of you who like to give Thanksgiving its moment.
Y'all Are Brutal in 2020!
Is it really a meme post without a Hey Girl meme?
Accurate portrayal of me and my kids.
I know 2020 is hard.
But at least there's pie.
Oh and Calories Don't Count This Week
Happy Thanksgiving! I hope everyone has a safe holiday and you find ways to give thanks this year, even though 2020 has been a doozy.