No estoy mintiendo.  La Bella y La Bestia (Beauty and the Beast) es la película que estoy esperando ansiosamente.  Me encanta la version con dibujos animados pero cuando se añade Emma Watson y Dan Stevens, esto es oro, mis amigos.  Estoy encantada con todas las fotografias y trailers de La Bella y la Bestia.
LA BELLA Y LA BESTIA
La historia y los personajes que las audiencias conocen y adoran se transforman en algo espectacular en la adaptación de acción viva del clásico animado de Disney "La Bella y la Bestia," un evento cinematografico estupendo celebrando una de las historias mas queridas que se haya compartido.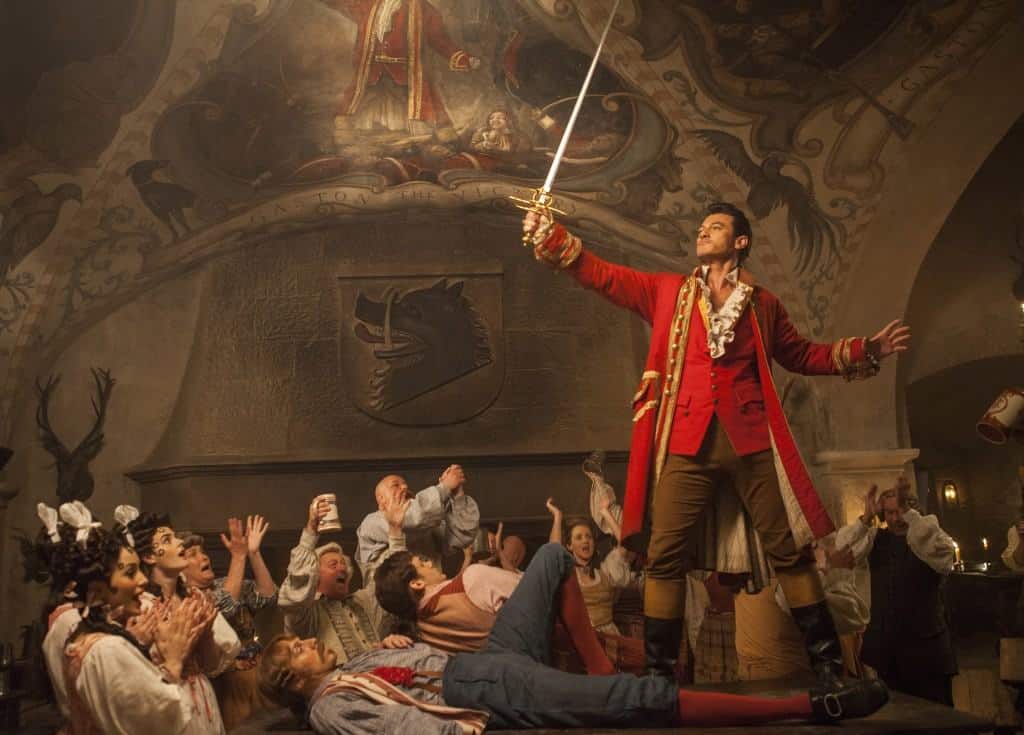 "La Bella y la Bestia" es el recorrido fantastico de Belle, una joven brillante, bella e independiente que fue tomada como prisionera por una Bestia en su castillo.  A pesar de su miedo, ella hace amistad con el personal encantador del castillo y aprende a ver mas allá del exterior no muy agradable de la Bestia y se da cuenta del corazón bondadoso de un principe verdadero dentro de el.
¿Quién es su personaje favorito?
 ¡La Bella y la Bestia será estrenada en teatros de los Estados Unidos el 17 de Marzo de 2017!