No, it's not March yet, but it's almost here!! Plus February is a short month, so woohoo! I have literally been counting down the days until BEAUTY and the BEAST is released in theaters March 17, 2017. Now Disney has released the final Beauty and the Beast trailer, and it's breathtaking. Check out the new footage as well as hear John Legend and Ariana Grande sing the classic song, Beauty and the Beast.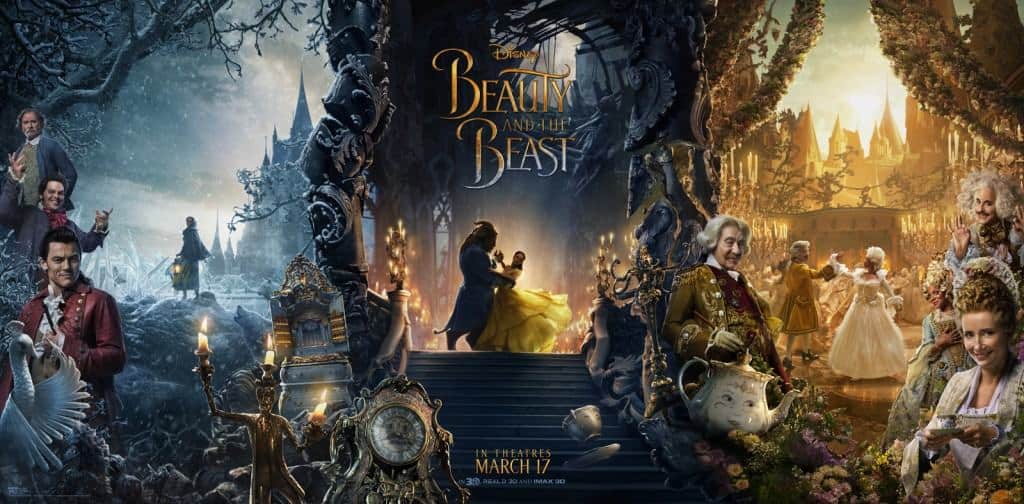 ¿Quién está animado por La Bella y La Bestia?! Estoy ansiosa que llegue el 17 de marzo cuando la película será presentado en los teatros en los estados unidos. Este adorado clásico de Disney sigue las aventuras de Bella, una brillante jovencita que se ve atrapada en el castillo de una misteriosa bestia. Aquí está el adelanto final de la Bella y la Bestia. ¡Disfrútenlo!
Final Beauty and the Beast Trailer
The music, the story, the characters…pure genius. I need this magic right now. So who's excited for a tale as old as time?
Follow BEAUTY AND THE BEAST on Instagram: https://www.instagram.com/beautyandthebeast/
Like BEAUTY AND THE BEAST on Facebook: https://www.facebook.com/DisneyBeautyAndTheBeast